Sustainability
Boost your Sustainability to the next level
We understand Sustainability and have experience working with many types of stakeholder groups. The Anduril team has decades of experience in the world of business, strategy, finance and regulation. If you are looking for a team who can do analysis, and who can build products around analytics and data for sustainability, you have come to the right place.
On the investment side, a core focus includes integrating thought process and workflow into a software solution to prepare both consistency for investment teams and an integration point for the vast and rising number of data inputs available. Rather than present complexity, we believe each additional input should provide further specificity to investment returns and the holy grail of attribution – what is an input worth, what do we expect it to provide, and what is the appropriate mix of inputs for optimal stakeholder return.
On the corporate side, we focus on identifying strategy, workflow inputs and results. This includes integrating inputs into a software solution that leverages industry best practices for decision-making and continual learning that is ideally suited to transform qualitative data into measurable KPI's and actionable workflows to equip key decision-makers within corporate Sustainability programs.
Let us help you with leading efforts to move from spreadsheets to systems to position your reporting and your strategy toward driving capital allocation and sustainable outcomes. We know Sustainability and investors and we are experienced in working with boards and C-suites.
Solutions Include:
Sustainability Extension
Having a difficult time finding the right person to lead your Sustainability efforts or need resources to move it forward? We can lead or supplement your best practices journey.
Scorecard and dashboard design
We will leverage our roots in building tech infrastructure and developing KPIs to help you: 1) identify data relevant to you, 2) develop key performance indicators (KPIs), and 3) create reports providing a snapshot of your performance for internal operations and external communication.
Materiality & Remediation
Examine and compare your positioning to understand your organization's current relative rankings, primary future goals, and communicate to your stakeholder groups.
Program launch
Ready to get your Sustainability program started? Need a boost to bring your efforts to the next level? We can help! We will help define your goals, set milestones, and set the critical components to help you get there.
Selected Uses Cases/Client Stories
Client Story
Sustainability Materiality Assessment
Empowering our client to react quickly to emerging Sustainability Risks
Sustainability Materiality Assessment
Read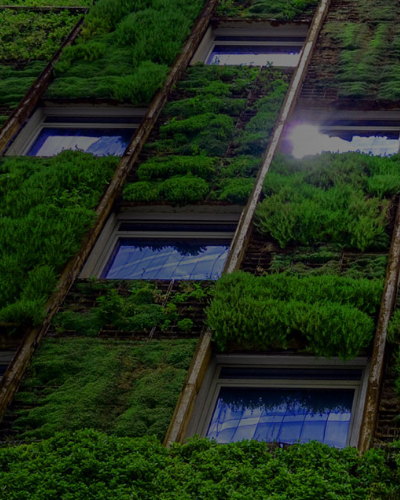 Use Case
Sustainability Factors
Leveraging scientific methods, processes and algorithms in with Sustainability Factors
Sustainability Factors
Read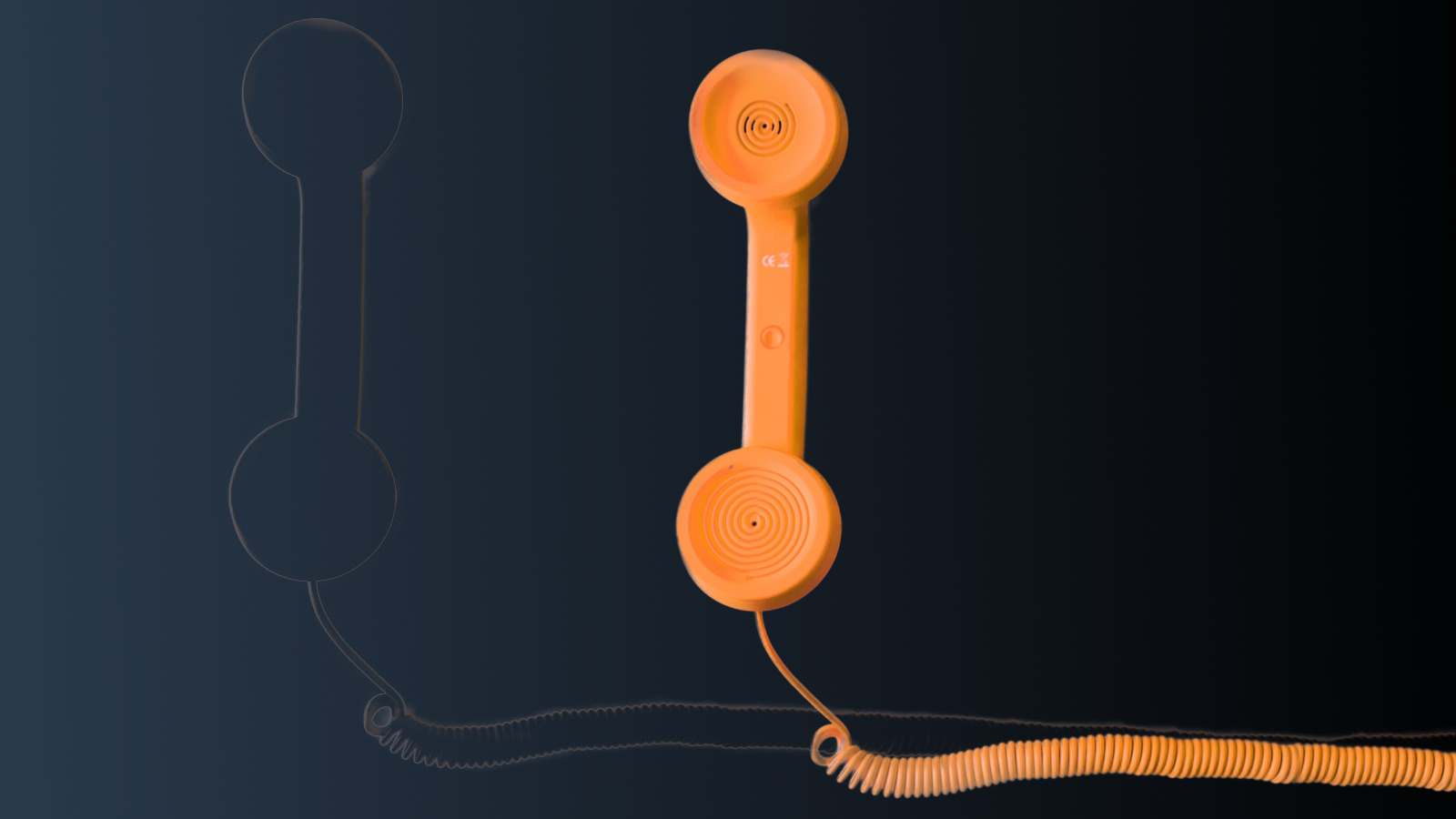 Other Anduril Solutions
Workflows that drive demonstrable solutions
KPI Workflow
Data without process mapping to relevance and action is just noise. Anduril will help you create workflows that drive clarity and sound decision-making through the identification, construction, and mo...
Process Design
•
Workflow Implementation
Convert knowledge into insights
KPI Design
Anduril Partners will bring our industry experience to help convert key business questions into KPI modeling and development – a universal language across Corporate, Quant, Fundamental, and Private Eq...
Signal Development
•
Dashboard Design & Build
Reveal your Ground Truth
KPI Strategy
Put an end to blind bias, uninformed perspective, and haphazard decisions. Adopted from military doctrine, we will align your decision-making with our time-tested approach adapted from military proces...
OODA-Driven Workshops & Design
Let's Connect
Over coffee, tea, or remotely...